Welcome to our annual Mother's Day Piano Sale at Classic Piano Centre!
Join us during this special promotion time from May 1st to May 10th and enjoy great saving on professional YAMAHA & KAWAI upright & grand pianos! Mother's Day Piano Sale at Classic Piano Centre is a perfect opportunity to show your beautiful feelings  and special attention to the ones you love: your mother, sister, daughter, wife……As always, one of the Classic Piano Centre family members will help you select the right instrument for your space and musical needs. ALL of the pianos for sale at our Toronto Piano Showroom come with complimentary delivery, first piano tuning after delivery, parts and labor warranty as well as matching piano bench. CALL TODAY to book your piano-testing appointment: 416.667.0000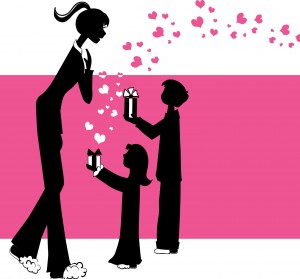 Celebrate your mother all day, every day, forever………
Sonnets are full of love, and this my tome
Has many sonnets: so here now shall be
One sonnet more, a love sonnet, from me
To her whose heart is my heart's quiet home,
To my first Love, my Mother, on whose knee
I learnt love-lore that is not troublesome;
Whose service is my special dignity,
And she my loadstar while I go and come
And so because you love me, and because
I love you, Mother, I have woven a wreath
Of rhymes wherewith to crown your honored name:
In you not fourscore years can dim the flame
Of love, whose blessed glow transcends the laws
Of time and change and mortal life and death.